Morning View
16mm & HD video, in progress In 1824 the reverend Jonathan Fisher completes his last large painting A Morning View of Blue Hill Village. This artistic culmination of a rural polymath will become the first entry in books on landscape painting in Maine and the land it represents will drastically change over the next 200 years. Through diary entries and a singular biography, the film traces Fisher's art onto the contemporary landscape of Blue Hill.




Moss Garden
16mm, silent, 2 minutess 44 seconds, 2022
Filmed at Morgan Bay Zendo, following work practice.




Patten Stream
16mm, silent, 2 minutes 45 seconds, 2022




End of Season
16mm, silent, 3 minutes 12 seconds, 2021
A learned and inherited tradition of burning windfalls and trimmed branches, in-camera editing, and extolling the fading light of a season.




Close Apart HD Video, 17 minutes 22 seconds, 2021
CLOSE APART: Beatrix Gates, poetry, and Tim Seabrook, etchings. A suite of seven etchings by Seabrook spanning Gates' poems from 1973 to the present with color washes by Leslie Cummins. Commissioned for the 2021 Word. Blue Hill Literary Arts Festival.





Haukijärvi, February
16mm, silent, 5 minutes 48 seconds, 2020
As weather patterns change, the body responds. Rain melts a brief accumulation of snow and we reassess our expectations of Winter. The effects of climate change become pronounced when a month named for the pearly luster of snow is drenched in freezing rain.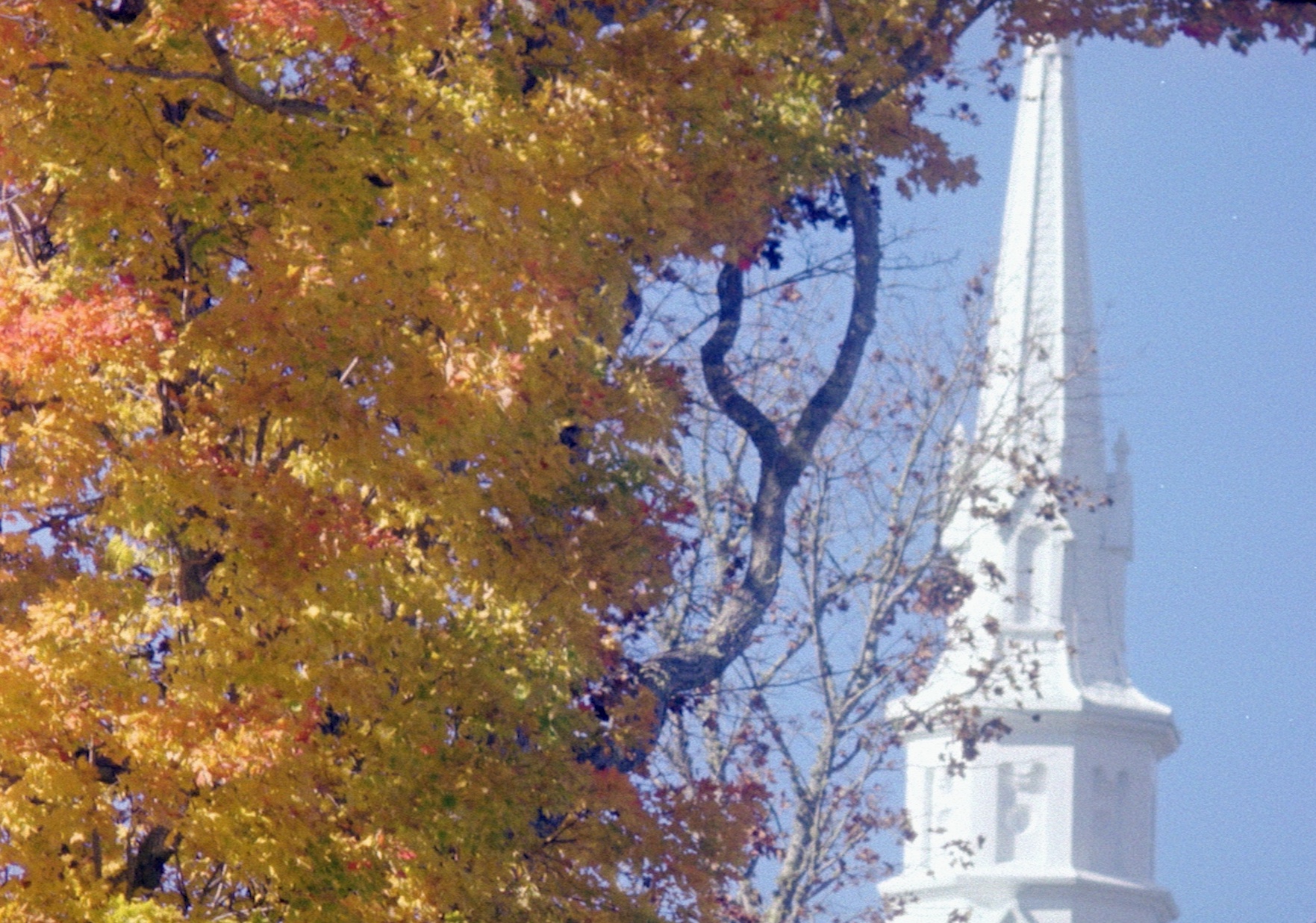 Saints of Circumstance
16mm, 7 minutes 35 seconds, 2019
Inspired by the team of public and private efforts in Castine, Maine to preserve and re-plant their elm trees, the film venerates the trees themselves while remaining aware of a reliance on human assistance for them to thrive. Since the 1920's Ulmus americana has faced a disease that threatens to decimate the species. After being planted across New England as a terrestrial elsyium and emblem of American liberty, and subsequently carried across the country during the late stages of Euro-American western expansion, Ulmus americana now stands as an emblem of our renewed efforts in environmental stewardship.




Barred Island Trail
16mm, 1 minute 54 seconds, 2019
Sketch for a cycle of films on conserved land across the Blue Hill peninsula and Deer Isle.




Of Pines and Pianos: Bryant Stove Works
HD video, 4 minutes 12 seconds, 2019
Recorded along the "Pines and Pianos" route described in Donna Gold's Country Roads of Maine. Bryant Stove Works marks a midway point between the historic mill town of Bucksport and the secluded railroad hamlet of Onawa, Maine.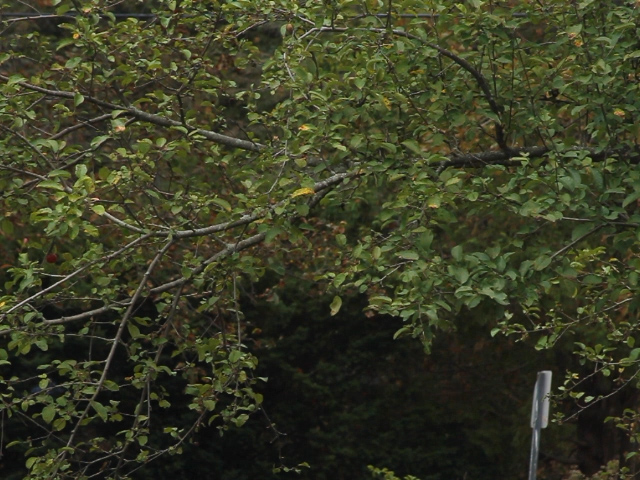 Double Parcel
HD video, silent, 12 minutes, 2017
Between Pearl and Fruit streets, wind passes through an informal green corridor of Bangor, Maine. From a tidal river to the highland range the air carries ideas of historical and future industries.




Camp Fire Wood
HD video, silent, 12 minutes 54 seconds, 2017
Available on every roadside and at every friends and family market or from your own back yard.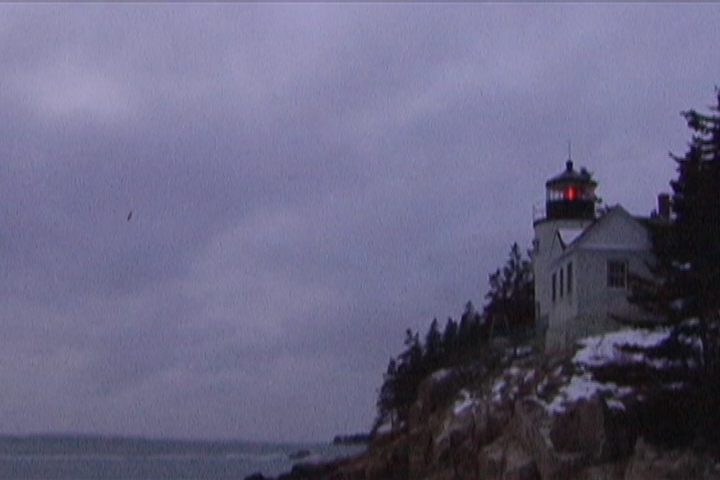 A Listening Air
SD video, 6 minutes 51 seconds, 2012
A guiding light, and last transmission of a fabled lighthouse, begs its final statement, after Jeanette Winterson: "You don't need to know everything. There is no everything."